The all-in-one surplus stock solution for fashion
FINDS streamlines resale, donation and recycling of your unsold products.
Are you effectively managing your
surplus stock?
We understand the challenge
Managing surplus stock includes simultaneously handling multiple challenges on a day-to-day basis:
Getting maximum value out of unsold products
Collaborating & communicating with internal and external resellers, NGOs, or recyclers that have different acquisition conditions
Complying with EPR/AGEC legislation
FINDS compiles your partner network, relevant data and excess stock in one centralized space, so that you can take better, more effective decisions. 
Optimize Your Surplus Stock
Using data aggregation, FINDS automatically connects each and every unsold article to the right actor capable of reselling, recycling, or donating it. We ensure best use of available options, saving you valuable time.
Obtain the best price for every unsold product
Identify which items are suited for NGO donations
Instantly identify which stocks can be recycled
A data-driven approach to
sustainability
Surplus stock is difficult to avoid, that's why we need to manage it properly. To achieve sustainable surplus stock management, you need:
a clear overview of your stock
visibility on available circular actors 
acquisition

needs of those actors
By combining this information in one dedicated space, FINDS gives you the tools you need to take sustainable decisions. 
AGEC – Are you in compliance?
For each stock clearance campaign, we ensure you comply with legal requirements by enabling you to check all available options according to the AGEC hierarchy.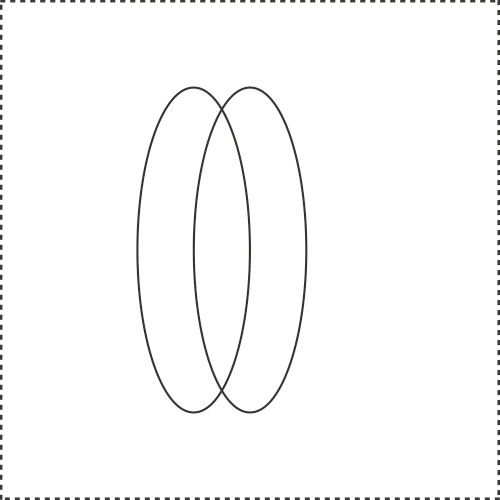 IMPLEMENT
CIRCULAR SOLUTIONS
AND IMPROVE SUSTAINABILITY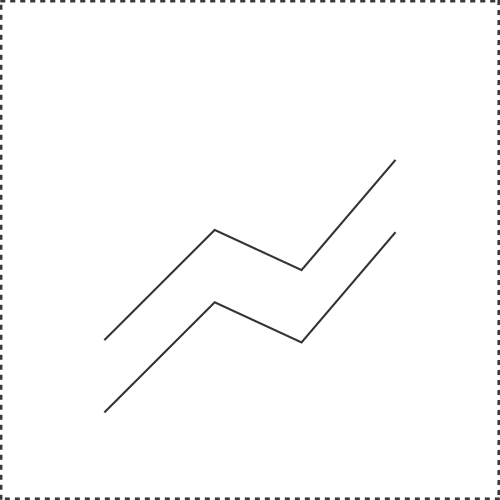 Get more
value
out of your unsold products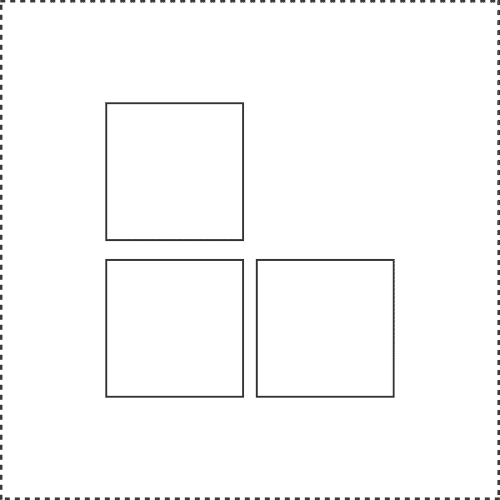 Save
costs
& reduce
stocking
time
If you'd like to learn more about FINDS,
let's chat.
You can contact us here with any questions.
+33 7 69 22 30 58
We're located in Paris 18th:
48 Rue René Clair, 75018, Paris, France.
Subscribe to our newsletter